Emerging Industries Create Opportunities
Let's find them!
Your team needs data-driven support to be able to hit their goals and we can show you how.
Book a free trend analysis to see what's going on in your market. We will identify up to 10 qualified opportunities to help you and your team exceed your targets.
Key Takeaways from Your Live Market Analysis:
MICE business trends in your market

Benchmark your performance against the market

Top-performing industries with the most active accounts

Target accounts by specific segment: Corporate, Association, Government, SMERF
Fill out the form to request your free market analysis!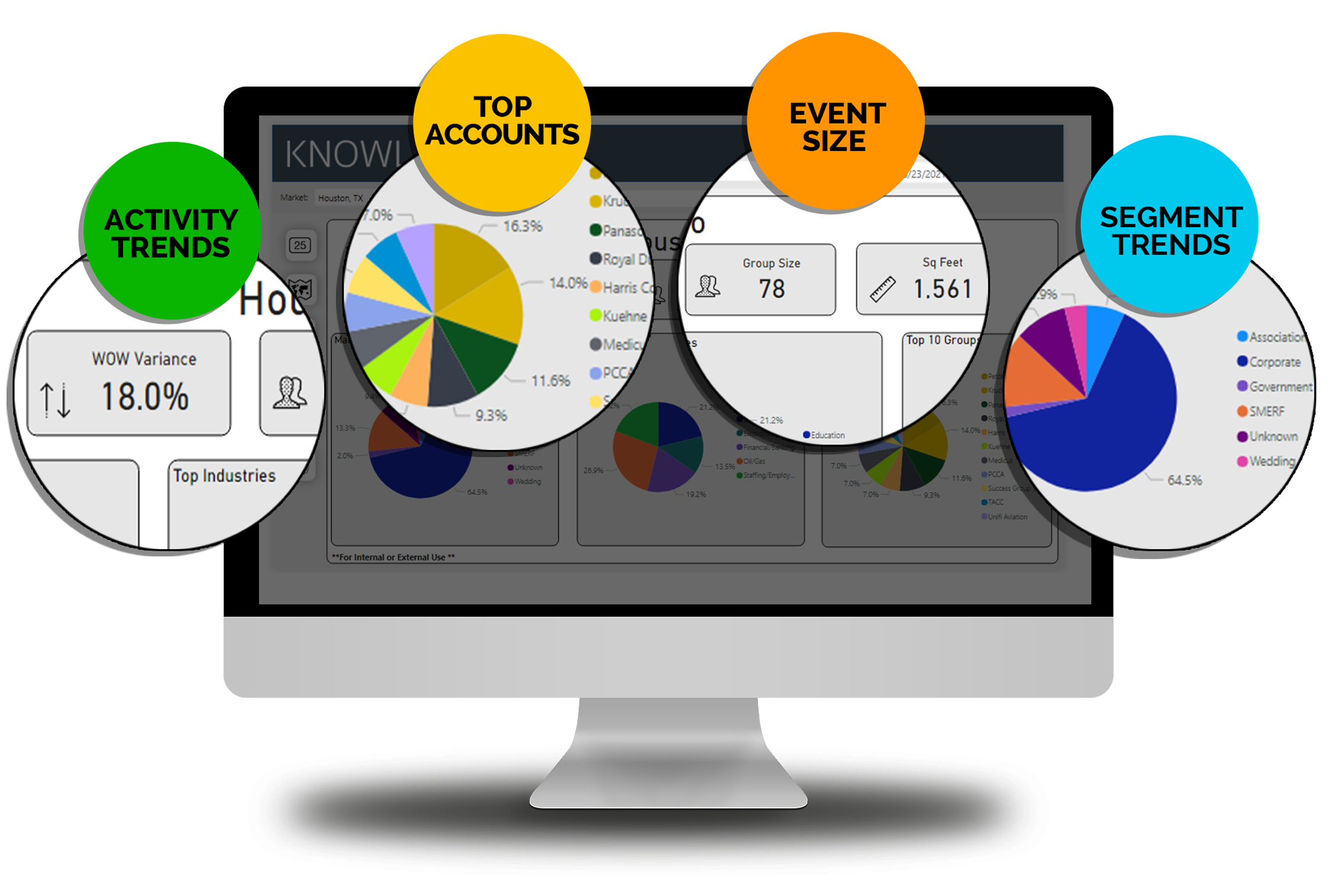 Follow Us On Social Media: