White Paper



How to Drive Operational Change to Deliver Greater Profitability.
It's hard to have meaningful discussions about an event or meeting if your group sales team is cold-calling planners and doing discovery at the same time. Make the change to a Proactive Group Sales Strategy and shift to an outbound, direct way of selling group.
Created with above property leaders in mind, this eGuide will show you how to:
Outperform your competition

Boost your repeat business; and

Better control your hotel portfolio's profitability
Download the eGuide for free today!

To access the full survey report, complete the form.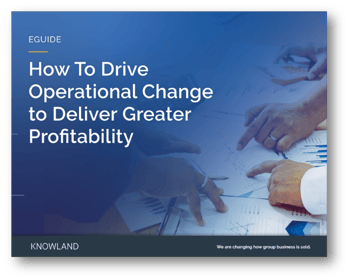 Follow us on Social Media: